Freezing Special Moments In Time
We provide a unique and compact open air Photo Booth Hire in Sydney, for wedding, and events in Sydney; Our photo booths ensure that your next event is packed full of excitement and photos that immortalise the occasion.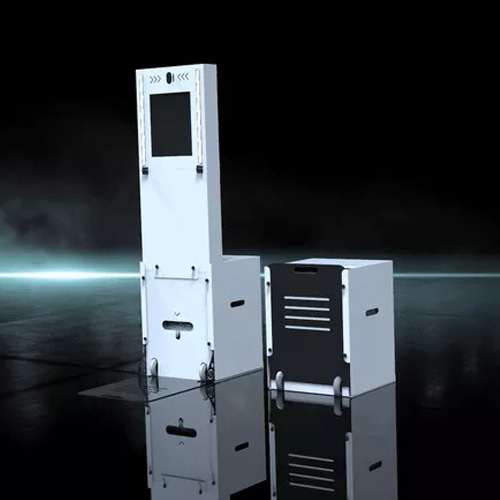 Compact, Portable and Fun To Use Photo Booth Hire for Parties in Sydney
When you hire a Photo booth from us, here are some of the following things you will receive through our services:
Open Air Photo Booths

Our Sydney Photo Booths are open air, meaning you aren't limited to the number of people who can be involved in the picture.
Unlimited Photos

Whether you are having a birthday party, engagement party or wedding, you can take as many photos as you want with our cheap photo booth rental.
Tons Of Props
We provide loads of fun props, so you never have to get bored taking pictures when you hire photo booth hire price, fun photo booth hire, photo booth pictures and wedding booth hire from us at Quick Snaps Photobooths.
Attendant Included
While others may leave you with the challenge of taking care of the photo booth yourself, we ensure an attendant is available at your event to operate and take care of the photo booth while you and your friends are having fun.
Guest Book Included

The guest book is there so you can keep a copy of each photo for yourself to remember those fantastic moments. Two prints are made with each photo, one for your guest, and one for the guest book.
High Resolution HD Camera

Since our photo booths for hire in Sydney come with high resolution and HD camera's, none of the pictures taken will be blurry or unclear when you hire photo booth hire price, fun photo booth hire, photo booth pictures and wedding booth hire.
Unique Backdrop In 3 Colours

You can choose from any of the 3 colours of backdrops that we offer at Quick Snaps Photobooths. This is to ensure you can take pictures with your guests in beautifully unique backdrops.
Customised Photo Strips for Each Event

When you hire photo booth for your event, we provide photo strips that are basically customized to suit your event.
Delivery and Pickup Included
Do not worry about delivery and pick up when you hire photo booth from us as our service as photo booth hire in Sydney has got those areas fully covered.
Full Access To All Digital Copies
After the special day, we will provide you with a link to give you full access to a digital copy of all the photos taken on the day.
Perfect For Any Event & Occasion
The perfect photo booth for your event
The photo booths we provide are "open air" photobooths; which offer the benefit of being used for taking pictures of lots of people at the same time.
Affordable Photo Booth Rental for Weddings and Parties
They are greatly suited for everything from weddings, birthday parties, engagement parties, corporate events, and more.
Two Styles To Choose From
We have two main styles of photo booth to choose from. One is more open air with back drop, and the second one has an enclosed curtain for more privacy. Simply let us know which one you'd like to have.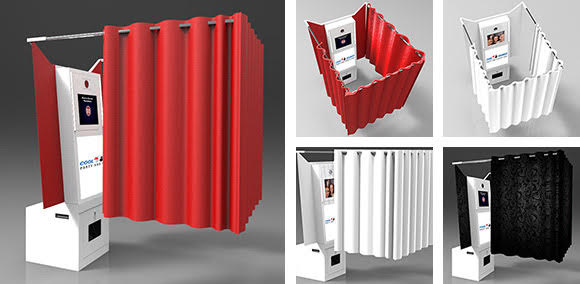 Have a Question?

Contact Us Today!